Fish McBites are a McDonald's menu item similar to the Chicken McBites, these are small pieces of flaky whitefish dipped in batter and fried until golden brown, and served with tartar sauce for dipping.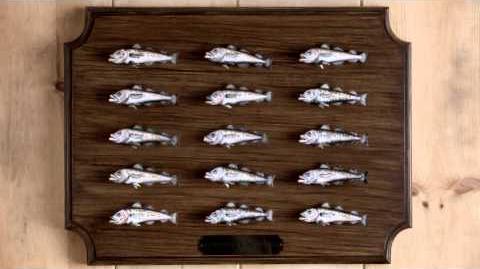 Ad blocker interference detected!
Wikia is a free-to-use site that makes money from advertising. We have a modified experience for viewers using ad blockers

Wikia is not accessible if you've made further modifications. Remove the custom ad blocker rule(s) and the page will load as expected.