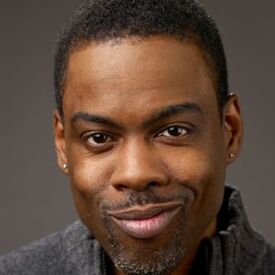 Star Hollywood comedian/actor Chris Rock  (born February 7, 1965), appears in the official preview for the premiere of Madagascar 3 with film star Ben Stiller, in which they both lent their voices to, in which the two appear with with Happy Meal toys themed for the film by McDonald's, who also came out for including one with Stiller's voice.
External links
Ad blocker interference detected!
Wikia is a free-to-use site that makes money from advertising. We have a modified experience for viewers using ad blockers

Wikia is not accessible if you've made further modifications. Remove the custom ad blocker rule(s) and the page will load as expected.